This Southern Baptist Convention ministry was organized January 4, 2003 under the leadership of the Holy Spirit. Constitution and bylaws were adopted upholding the SBC "Baptist Faith & Message 2000" as its doctrinal guide for all ministries. The ministries include Children's Homes, Maternity Homes, Ministers' Retirement Homes, and recreational, educational, and retreat events, as well as housing equipment for disaster relief, volunteer builders, and crusade evangelism.


This ministry is a state and federal 501 (C) (3) non-profit corporation. ETBFM is governed by an Executive Board comprised of elected representatives from the East Texas Region, the Rusk-Panola and Shelby-'Doches Baptist Associations, and Executive Officers. The Executive Board meets quarterly in the two-story Administration Building located on 73 acres at 13776 FM 138, Timpson, Texas. Over 200 acres of additional property are available for the future development of this beautiful East Texas ministry.


ETBFM seeks to work within, and in accordance to, the laws of the State of Texas. This ministry is supported through the faithful prayers, volunteer labors, and sacrificial gifts of generous individuals, churches, associations, groups and organizations.


The future holds tremendous opportunities for reaching needy persons of all races and backgrounds for the cause of Christ if God's people pray, work, give, and glorify Him in every progressive step. We invite you to become a praying, giving, and serving part of this great work!

SONG OF DEDICATION
"IN THIS PLACE"

1) In this place, Lord, we bow our hearts before You, falling at Your feet, unworthy Lord to be,
In this place, may every prayer be answered, every need fulfilled, every heart be healed, In this place.

2) In this place, may every life find meaning, the purpose You can bring to everyone in need.
In this place, may everyone who enters, know Your Word is true, find forgiveness Lord in You, In this place.

3) In this place, may the children that You bring here, hurting and alone, far away from home,
Find that You never will forsake them, You're the Father that they need, Lord, You will never leave, In this place, In this place.

4) In this place, may the mothers You will bring here, hurting and confused, find rest and peace with You.
In this place, may the babies You deliver, raise them up to be, servants Lord for Thee, In this place, In this place.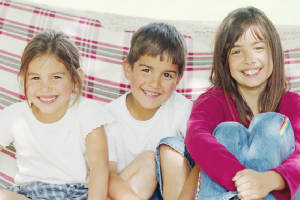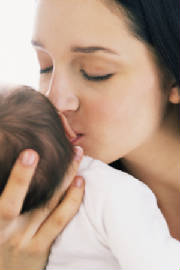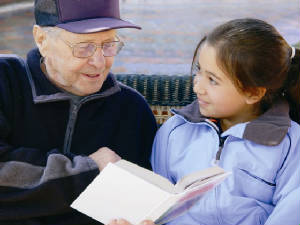 5) In this place, may the servants that You bring here, use them in this place, and protect them by Your grace,
Lord, until, You call us all to Glory, opening the skies, Lord, receive us to Your side, In this place, In this place.

6) In this place, we tell You that we love You, seek Your will to do, Jesus, give our lives to You.
In this place, may You hear the cries we offer, the voices that we raise, giving glory to Your Name, In this place.

7) In this place, Lord, we tell You that we love You,
In this place, Lord, we tell You that we need You,
In this place, Lord, we tell You that we trust You.
We lay our lives before You, worship and adore You in this place.
Dwell in this place.

- Dr. Todd Edwards -